Ultrasound Inspection
TWCarbon's ultrasonic scanning services takes the guesswork out of broken carbon fiber.
Get Free Quote
Ultrasonic Carbon Fiber Scanning Services
Inspect of a repair is even needed
Is that a scratch or a crack? Confidently understand whether a repair is even needed.
Understand the extent of the damage
Most carbon damage is worse than it appears. Ultrasound scanning reveals what needs to be repaired.
Guarantee repairs are sufficient
We insect all of our repairs to ensure that your bike is safe and structurally sound
Certified Ultrasonic Inspection Specialists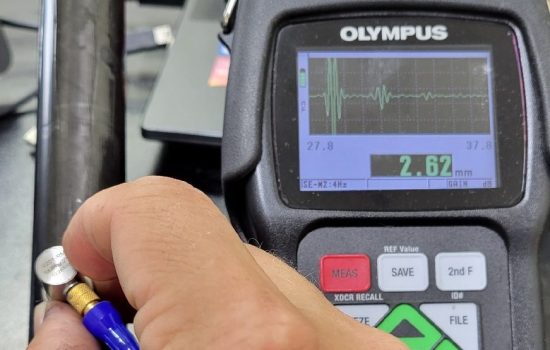 TW carbon is
Cycle Inspect
 certified in ultrasonic inspection. Ultrasonic scanning technology lets us scan your frame to find possible damage that is not visible to the nake eye.
Is my frame cracked or just scratched?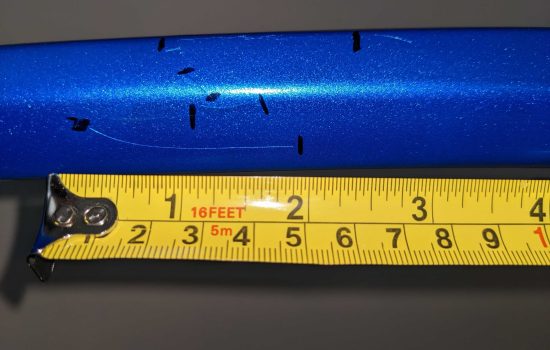 Do you even need to spend the money on a carbon repair?  It's the first question you ask when something happens to your bike.  Guessing wrong can be disastrous, an ultrasonic scan takes the guesswork out of it.
TWCarbon will scan your components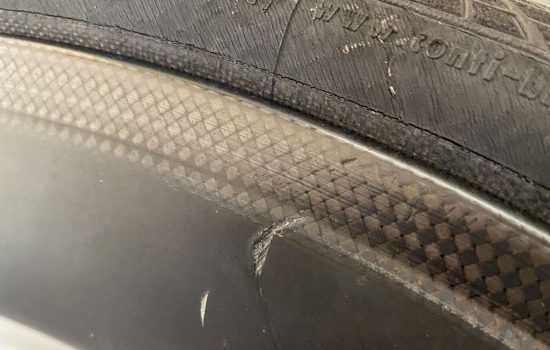 TW Carbon does not repair wheel, forks, handlebars, or stems. But we can scan them with our ultrasound machine to determine their structural integrity. Ultrasound scanning can give you the peace of mind knowing that your equipment is ready for miles more of enjoyment.
TWCarbon checks its own work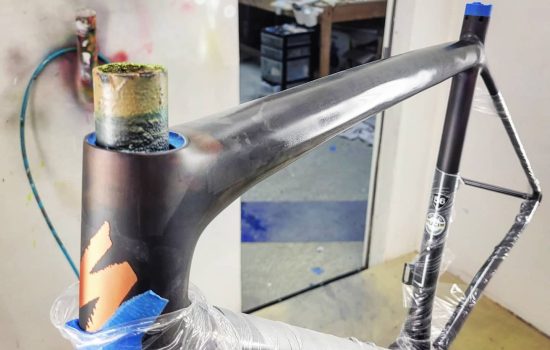 Every one of our repairs gets scanned before it goes to paint and ultimately back to you.  This adds another level of confidence that when you get your broken carbon fiber repaired by TWCarbon, it'll come back as strong as new (and often stronger).