Our Process
When you contact TW Carbon we want to know as much as possible about what happened to your bike frame. Don't be afraid to tell us how your bike was damaged, we have seen it all and your description can help us give you a better estimate from your pictures.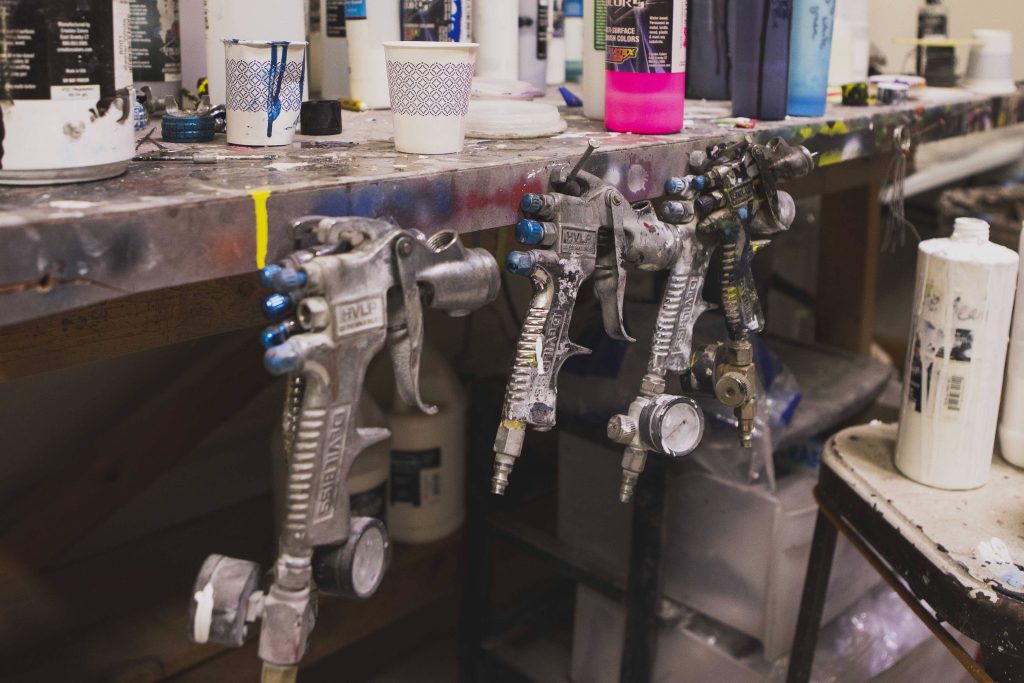 If you would like an estimate of what we think your repair will cost from the images you supplied, we will give you an estimate for the carbon fiber repair and the paint matching separately. This is because paint matching is not required, and if you need a less expensive option to your repair this is where you can save a good amount of money.
If you would like us to perform an ultrasound scan to determine the extent of the damage and any other possible damage we can do that once your frame is in our possession. Half of the cost of any ultrasound scan can be placed towards the cost of the repair required.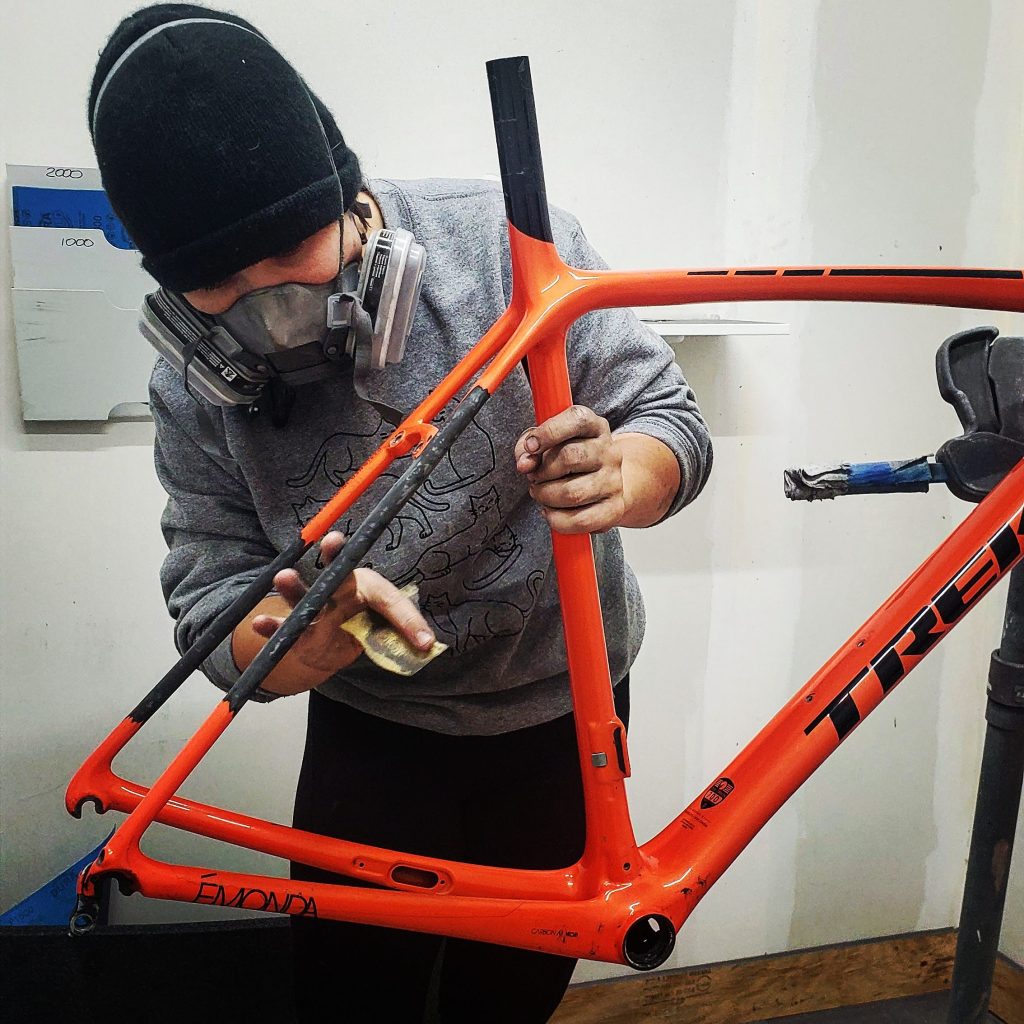 Once you have decided on your course of action you will now need to have your bike stripped of all its parts, cleaned, and brought, or shipped to our St Louis location.
On average repairs take 10 to 12 business days for the carbon fiber repair, and an additional 3 to 5 days for paint matching.
Once completed we will contact you about picking up your frame or shipping it back to you. We send all of our customers an emailed invoice of the work completed and once that invoice is paid we are able to release the bike to your or to the UPS man.
All of our repairs and paint work have a one year warranty on defects. If something isn't right we want to do everything in our power to make it right.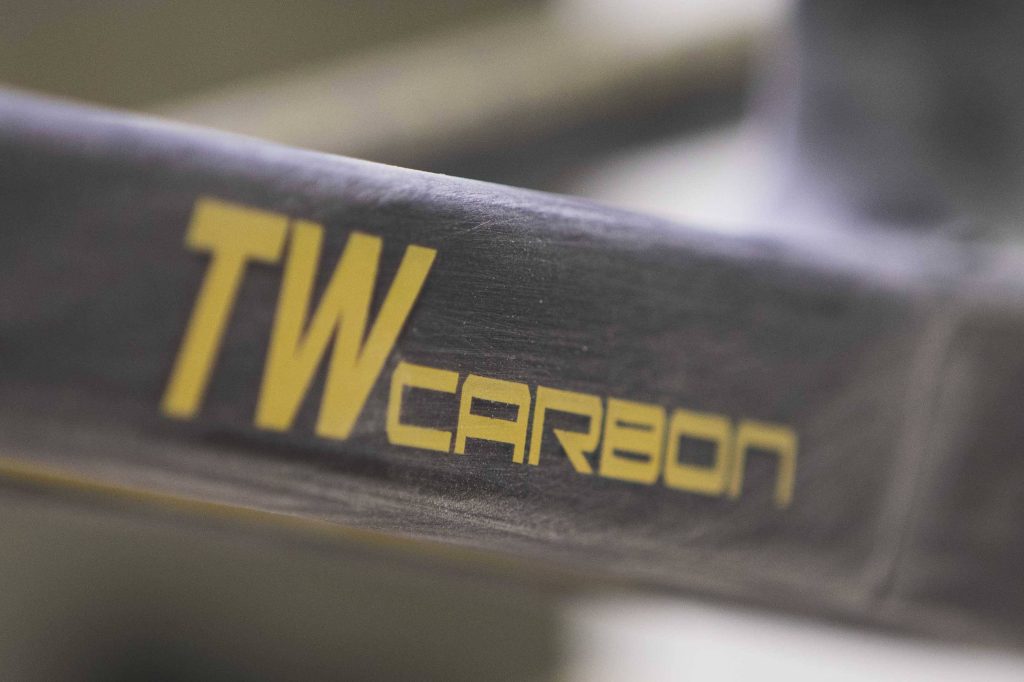 ---